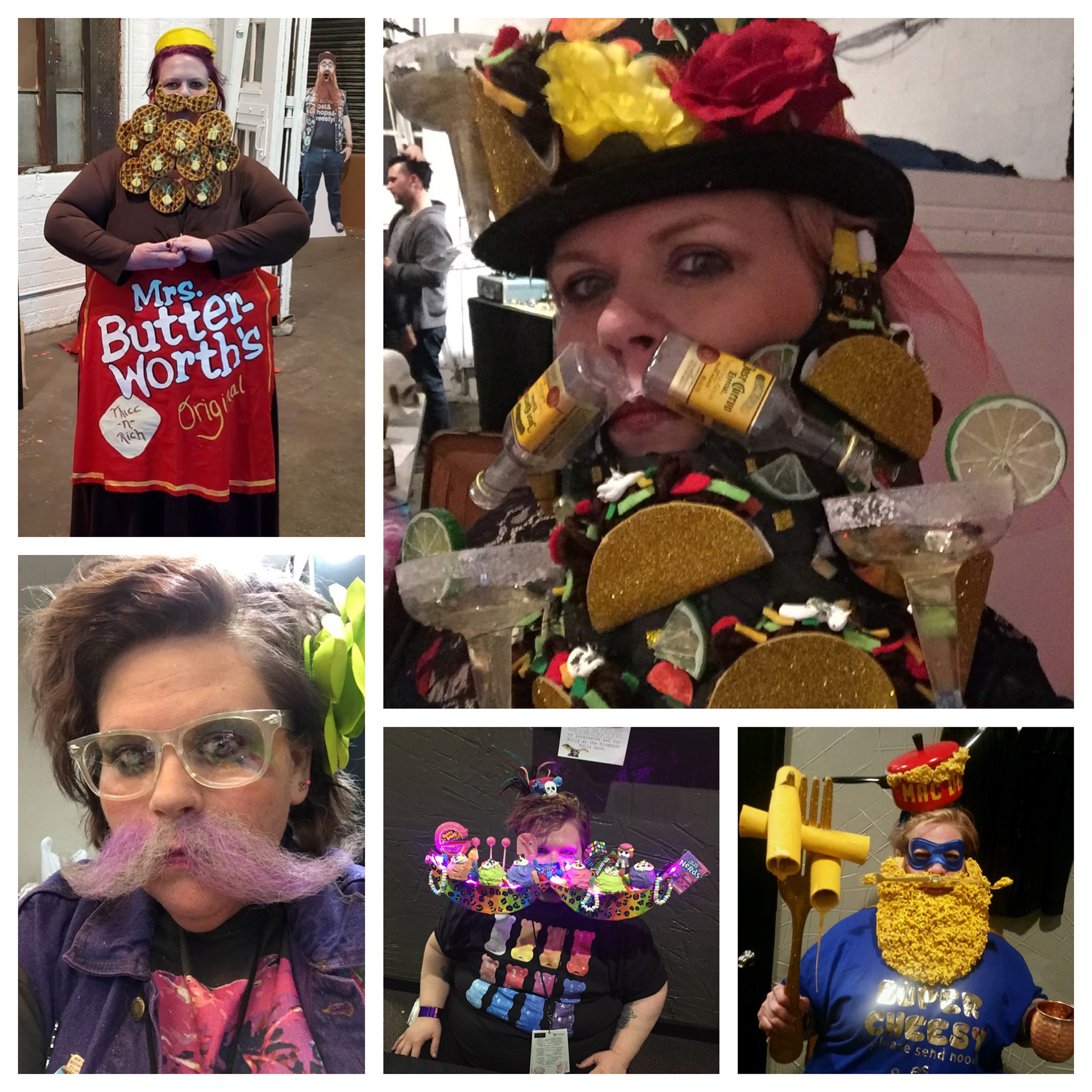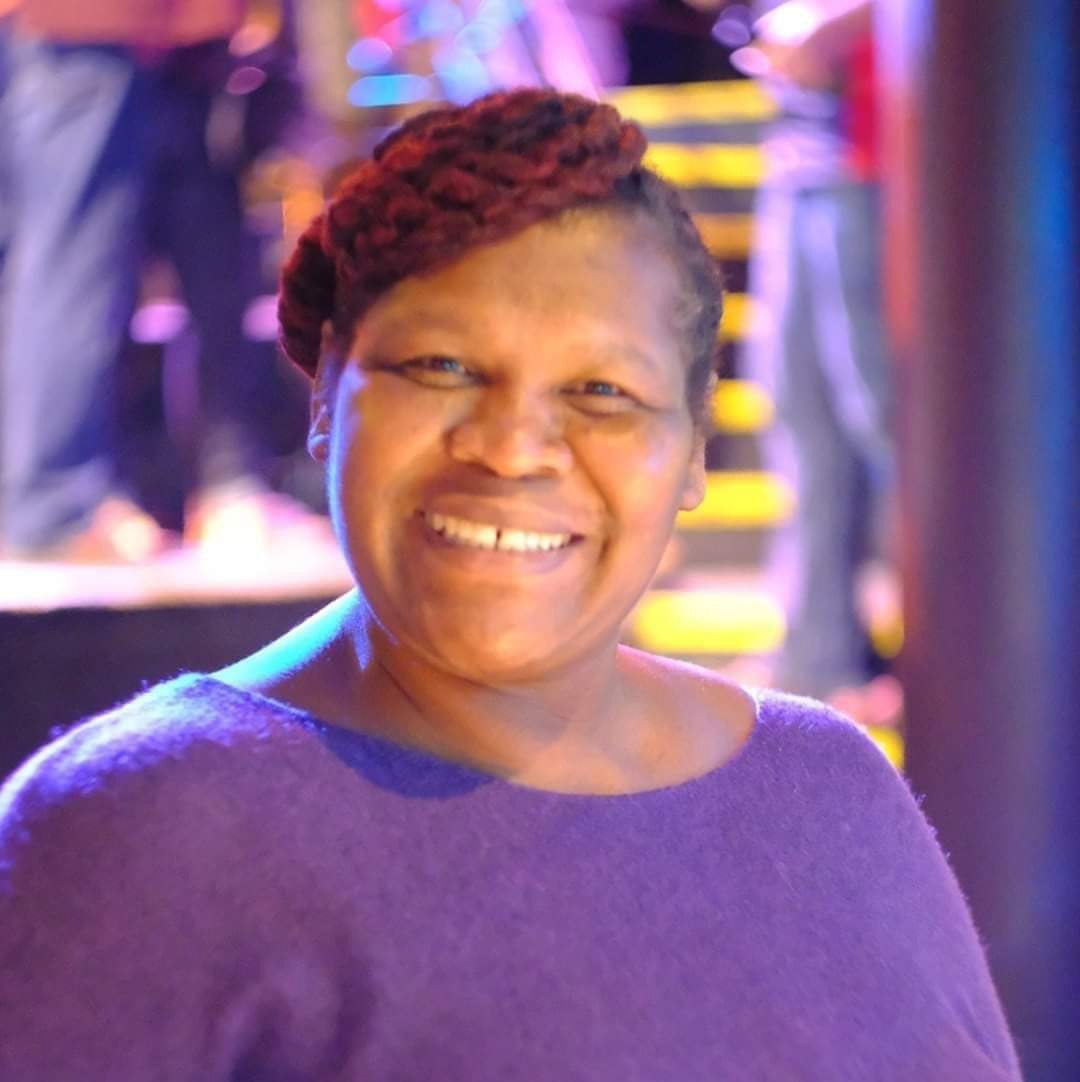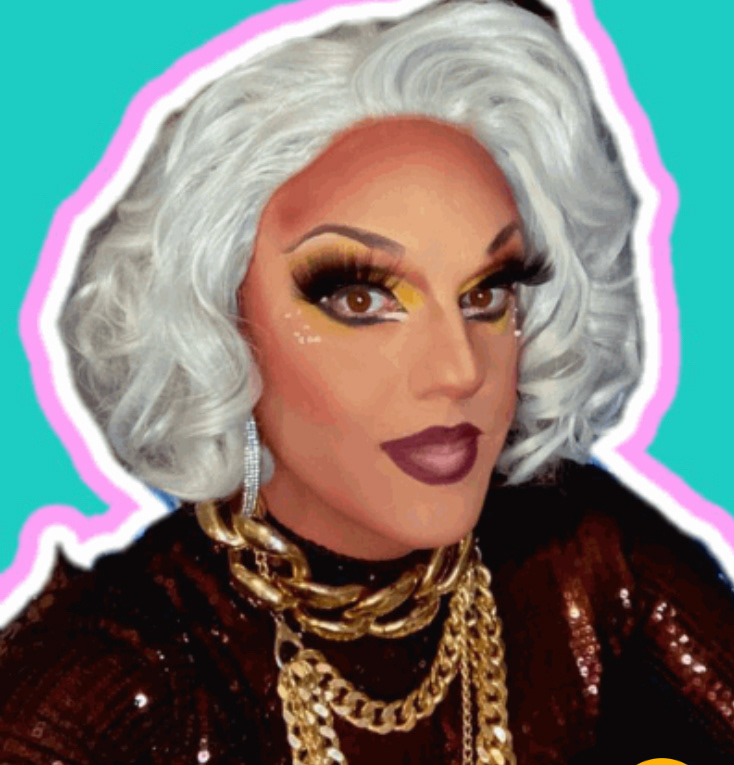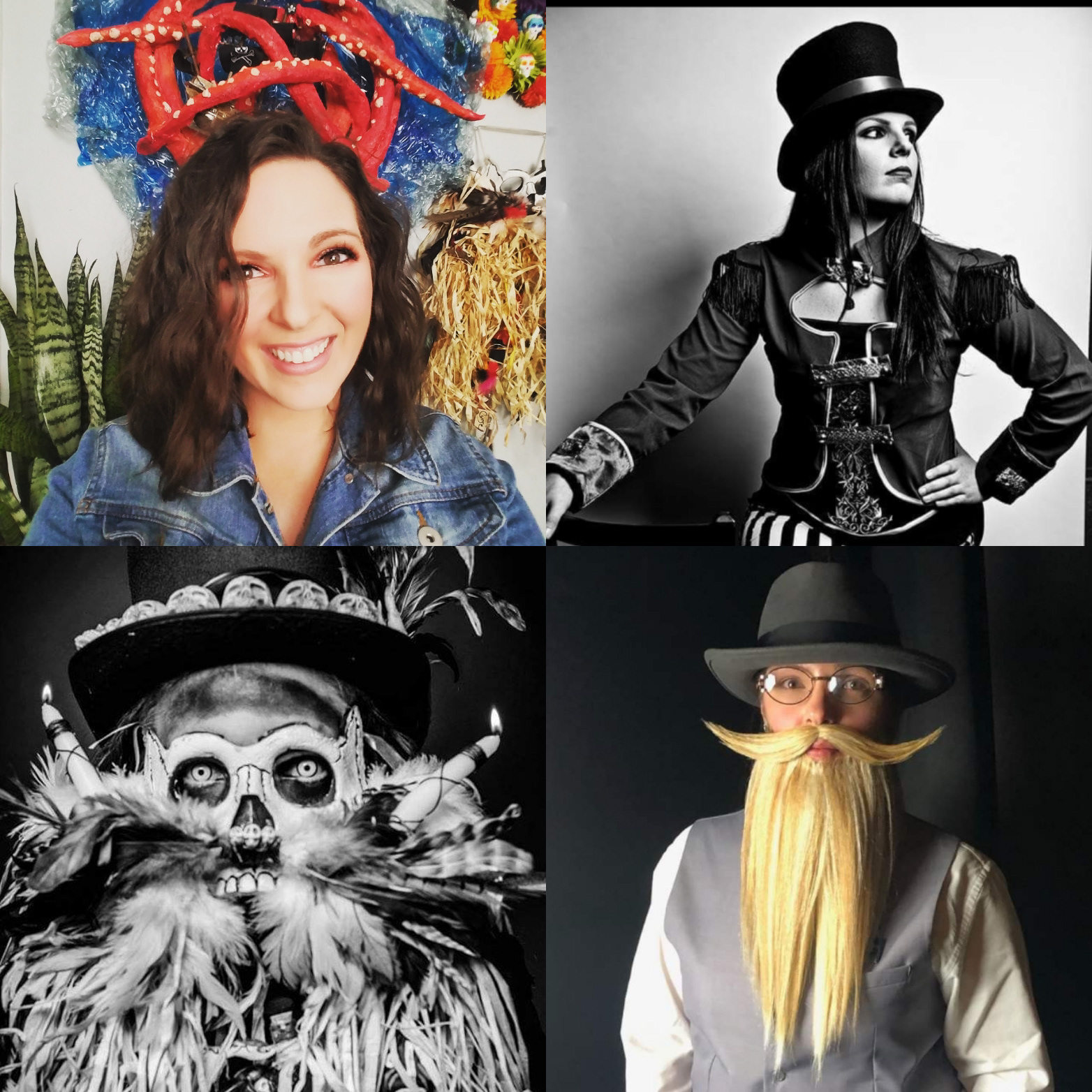 Ally Echevarria 
Ally is no stranger to the bearding community, she has been involved since 2013 and is a member of the Canyon State Beard Club and is the Secretary for The Alliance. She has judged over 15 competitions across the US from coast to coast.
Even when attending other club's competitions, regardless if local, Nationals, or Worlds she is always lending a hand. Whether it is at the door checking competitors in for registration or back stage lining up competitors, she is always willing to help the bearding community.
In her free time she enjoys traveling, craft beer, and hockey (Go Kings Go!). Even if you are a Wings fan she will still judge you fairly on your facial hair so make sure to bring your A game.
Christina Fetko
Hi, I'm Christina from Murder City Facial Hair Crew. I Have been an admirer of beards for many, many years  and I'm excited for the opportunity to be a judge. My husband and I went to our first competition in  2015, but it took me a few years to get the courage to participate. I have had so much fun over the years  creating and constructing new beard themes to compete with, and I LOVE seeing all the fantastic ideas  the other craft bearders come up with. In my free time I enjoy hoarding craft supplies, shopping for  inappropriate fabric, watching my kids play roller derby, and of course, bearding for charity.

Inkera Oshun
She believes that laughter is the best medicine you can reward yourself and the world with daily. 

She believes in #Magic and paying it forward. 

Inkera rarely meets a stranger! She loves people, facial hair, photography, and charity (giving back to others). These are four of her favorite things. 

This is one of the many reasons she fell in love with Beard and Mustache Competitions 4 years ago. 

She is not a professional photographer, she just likes to act like one.
Lucy Fatale
Lucy is a drag entertainer and a member of the house cast at Campit Resort-Saugatuck. Over the past 15 years she has held many titles in Michigan and Ohio, the last of which was Miss Campit in 2018- as well as co-hosting and producing the "Lucy and D'Neshewa's Outrageous!" Shows which spanned three years and won eight categories at the 36th annual Performer Awards of Detroit (PAD) ranging from best set to best production.
Wags
Originally from Pittsburgh, PA and currently residing in Cleveland, OH, Kristin "Wags" Wagner has been in the bearding scene since 2013 when she attended her first beard competition, and she has been hooked on bearding ever since. Shortly after her first competition experience as a spectator, Kristin joined the Steel City Beard and Mustache Club which lead her down the path of competition in 2014. From 2014 until today, she has competed in many competitions in both the creative and realistic categories. She is the former Treasurer/Secretary of Beards of the Old Northwest in Cleveland, OH and the former Vice President of the Steel City Beard and Mustache Club in Pittsburgh,  PA. Currently, Wags is proud to serve on the Bearded Hero board as their Vice President.