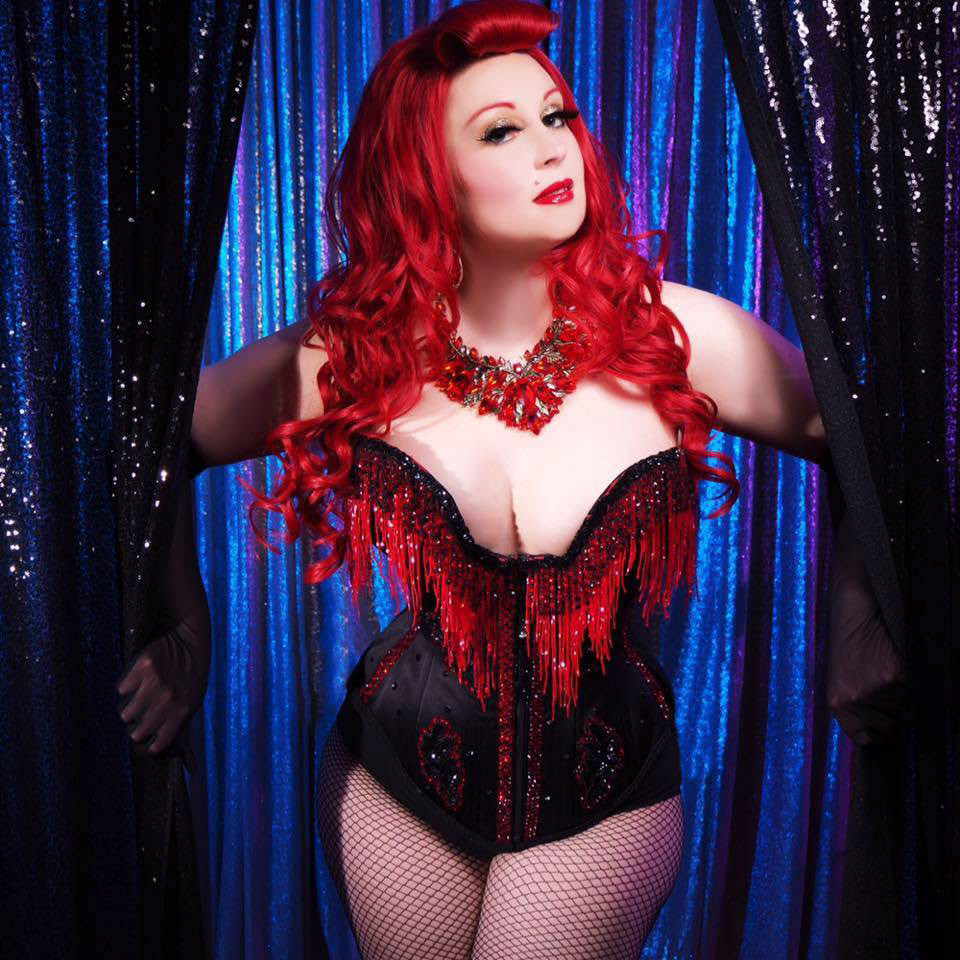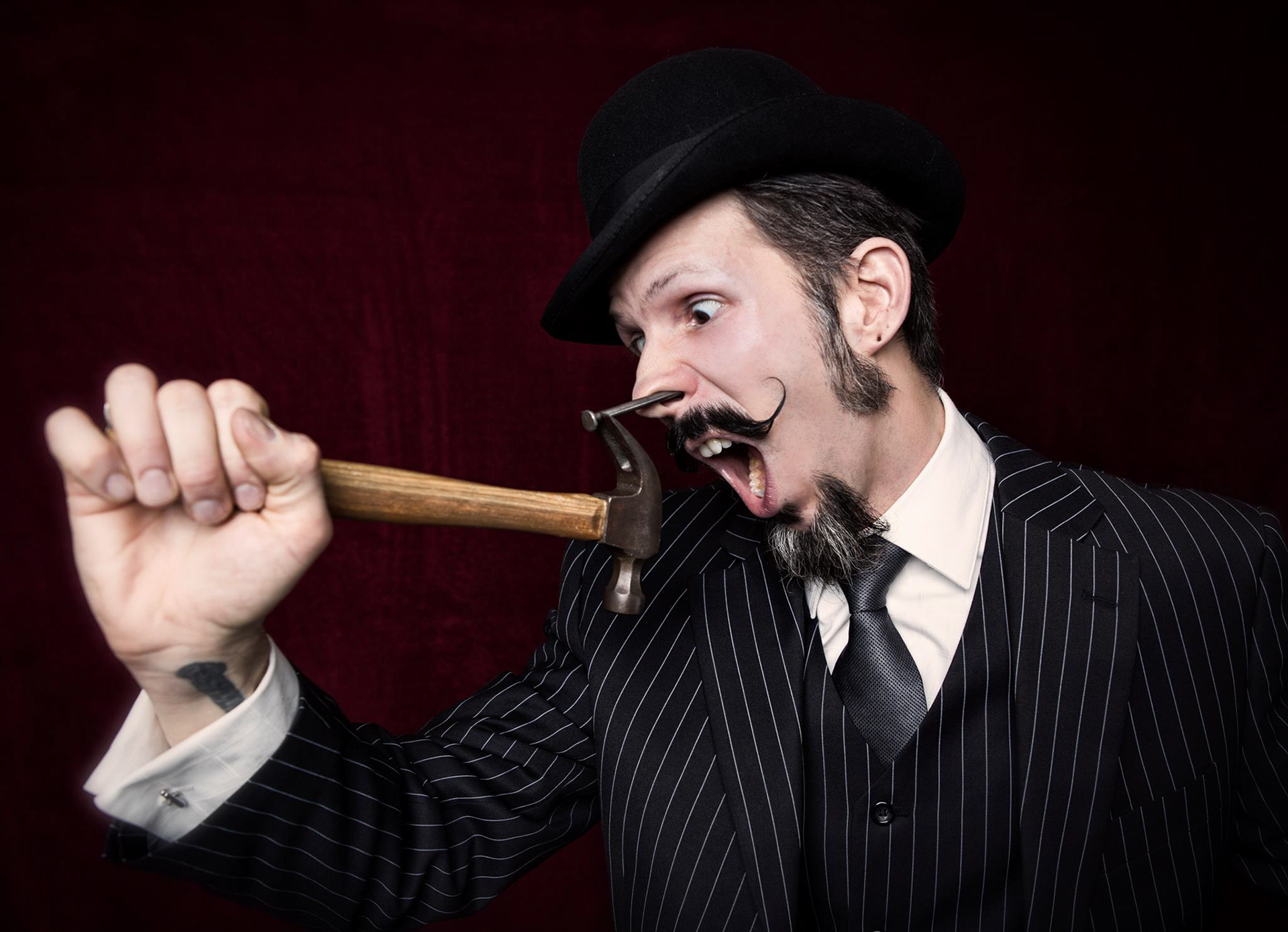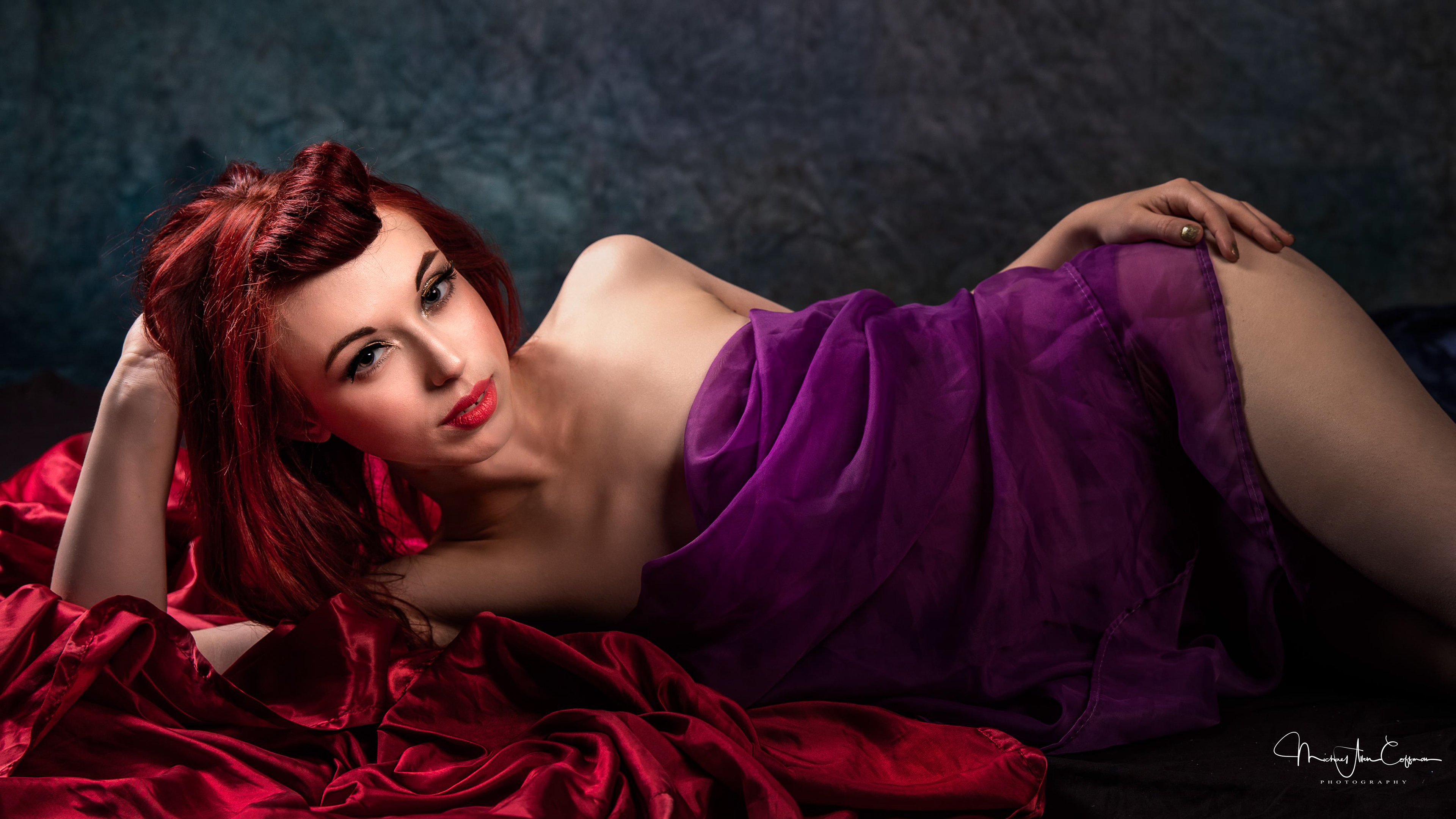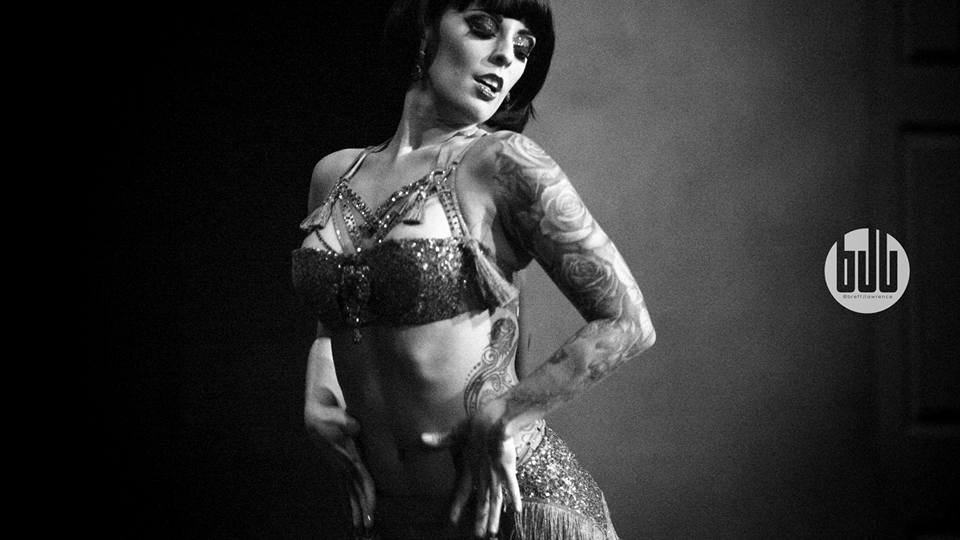 Miss Holly Hock
Know as the Strawberry Vixen, Miss Holly Hock is the headmistress of the Detroit School of Burlesque, the producer of the monthly burlesque revue - Speakeasy Sundays and the troupe leader of Detroit Grand Cabaret.
Sophia Von Stardust
Sophia Von Stardust is a burlesque performer, gogo, internationally published model, artist, and educator. In two years, she has performed in right around 100 shows to date; including the Erotic Poetry and Music Festival, Guilty Pleasures Burlesque, Speakeasy Sundays, Breaking Borders, Rogue Electroswing, Willis Show Bar and more. Stardust utilizes a combination of handmade and vintage costume pieces, resulting in a truly unique look and dazzling performance. Right out of your most colorful dreams and darkest nightmares, she is a one of a kind entertainer performing at the intersection of burlesque, drag, and hell. An official member of Blue Crow Talent, she often performs at private events and festivals as well.
Magenta DeMure
It is a commonly known fact that surrounding yourself with certain colors can provoke certain emotions. The color Magenta is known to stimulate your adrenaline and make your heart beat out of its chest. Magenta DeMure is known to do the same. In the span of eight years of being a burlesque dancer, she has been featured in the Dirty Show and is a resident Detroit performer in the monthly revue at Cliff Bell's known as Speakeasy Sundays. Magenta is also familiar with producing her own events such as Evil Dead the Musical and the Michigan Burlypicks competition.
The Big Icky
I have always had the passion to perform, since an early age. Being the youngest of three, I had to learn to the survive by overacting. I have always been drawn to all things unusual and dark. From ghost stories to oddities, palm reading to alchemy, and many things in between. Life is too short, so I try to help people enjoy and appreciate it a bit more through my performances and stories.